It's official, I'm a Solidworks addict !
So, to "enlighten" my pain/illness from the previous months, Christel decided to give me a nice, usefull *gift*.
I got a 3D Connexion wireless SpaceMouse !
Since I use this 3D mouse, my productivity within Solidworks increased enormously !
Check out this link to find out more about this *must have* CAD tool !
---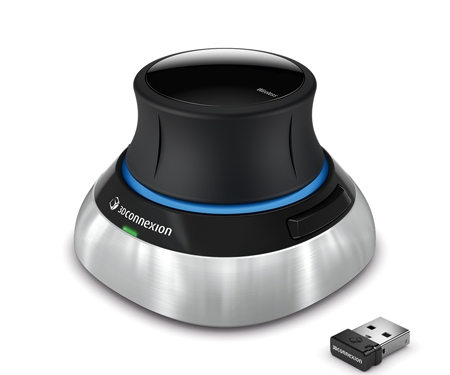 ---