While sometimes needing a de-soldering station, I managed to get around things,
without actually owning a de-soldering station. Until now …

A while ago, I stumbled upon the Aoyue 2703A+, a 4-in-1-station !
Functions:
– de-soldering
– Soldering
– hot air-gun
– fume extraction

Because lots of components I order, come with soldered headers these days, I no longer could hold back on such a tool.
Try to desolder a 2×20 pins header, with a regular soldering iron !
So, I really needed this tool, to be able to continue LocoMotion development !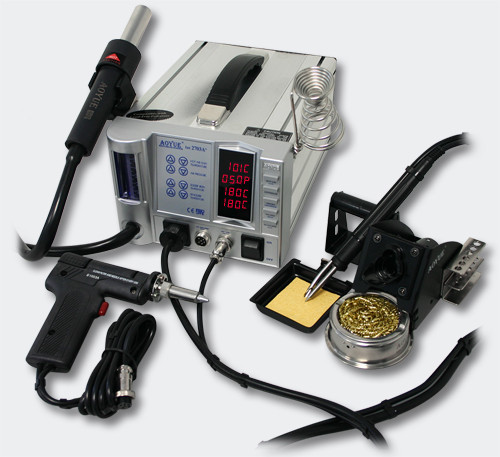 *UPDATE*
I already used this station to desolder the 2×20 pinheader from the 5″ TFT screen, it works like expected 🙂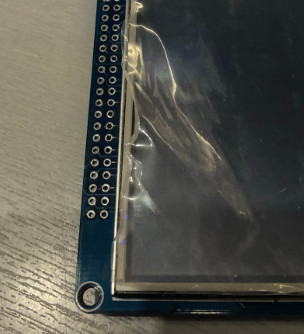 Take a look at these 2 youtube movies, to get a better idea about this device: